AMG Personalty Profile Report
November 23, 2015
by P. Glendinning
comments [0]

What are the benefits to personality profiling?
As a lab owner you wear many hats. Managing people is one of the greatest and most challenging responsibilities in running your laboratory because within that, there are many different personalities having to cooperate together to make it all work.
Gaining an understanding of the individuals you count on every day to operate your laboratory will help you in the following areas:
Improve Communication
Increase Productivity
Increase motivation
Identify Strengths
Reduce Stress
Improve Relationships
Cultivate Personal Growth
Understand Self Perception
Develop Leadership Potential
Identify Personality Traits in Others
Who in my lab should take a personality test?
It can be beneficial for your whole team to participate in the process - especially the lab owner. Like most things in life and in business you get the most out of something when it is planned out. Setting goals for what you want to achieve when implementing any process, both increase the success of the process and provides clarity for all involved.
Whether you are having departmental communications breakdown, too many cases of key people dropping the ball or you are just not sure if you have the best people in the right places, personality profiling can be a part of your plan to address management issues so you can develop an action plan to achieve your goals.
What makes a Our AMG Personality Profile unique from other DISC-based personality profiles?
Our Dental Laboratory Personality Profiles are distinguished from other DISC personality profiles available on the market by offering the following important features:
You will receive positive, personalized feedback supported with industry specific insight.
We want you to be encouraged after you read your report, so the language we use is intended to encourage you in your strengths.
You will better understand the value you have on your team and as an individual.
Your report will not label you in a simplistic manner. Many reports on the market give feedback based on only the 4 major personality traits. Your profile goes much further by emphasizing your unique BLEND of traits.
Our technology is based on 41 specific blends of personality traits. Therefore, you get in-depth feedback while still having the advantage of the easily understood DISC model. You will not be labeled as having particular weaknesses or "blind-spots." No assumptions will be made about areas that you need to grow in. Instead, we identify areas to consider in order to be your best without being critical. This is, perhaps, the most unique aspect of our approach.
We offer high value in the quality of the feedback given. We know that there is a wide range of prices available for personality reports in the market. Our approach is to offer reports that are both positive and practical, so we have invested heavily into our report processor system. Our content database is very extensive and has required many years to develop. Thus, our focus has not been to have the lowest price products. Our focus has been to offer the best personality reports with the highest value.
How do I get started?
To find out more about AMG Personality Profiles please contact us at 1-866-369-9343 or email us at info@approachmg.com and we will contact you. We are happy to take the time to discuss the benefits in very specific ways related to the dental lab industry.
AMG Personalty Profile Report Access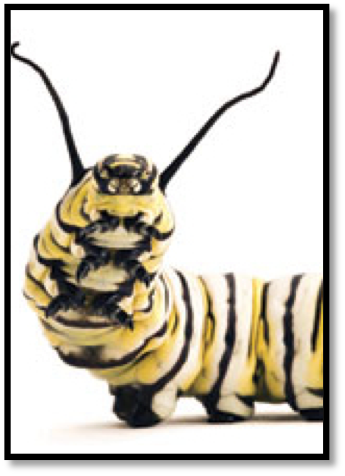 Have Your Access Code? Click Here!
If you have received your access code please click the Icon above and you can begin your test right away. Read the instructions proceeding the Profile and begin answering the questions.
"He who knows others is learned; He who knows himself is wise."