Hiring the Right People
January 30, 2017
by P. Glendinning
comments [0]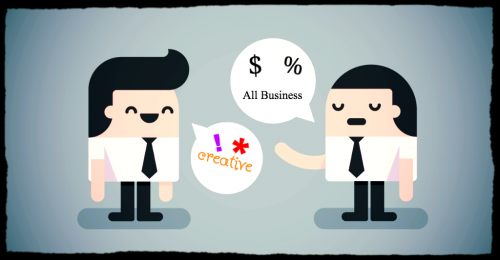 Thank you to LabStar for inviting us to speak to dental laboratories about improving your hiring process.
If you are interested in receiving a copy of the presentation, "Hiring the Right People".
You can download it below.
Thank you to all who particpated and see you at our next session.
Next Session:
Feb 14, 2017
Setting Employee Expections for Profilitibilty
Keep an eye out for an upcoming email invitation.
Download a PDF of the presentation below.
Download Files:

Hiring the Right People