Key to Sucessful Sales
August 16, 2016
by
comments [0]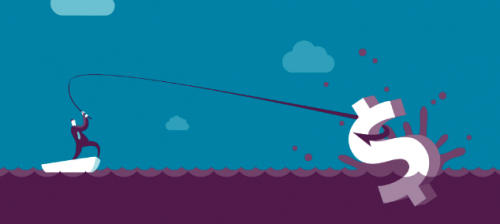 Thank you to LabStar for inviting us to speak to dental laboratories about how to utilize their financial statements.
If you are interested in receiving a copy of the presentation, "Secrets to Sucessful Sales".
You can download it below. All participants have been provided with a password to open the downloaded document.
Thank you to all who particpated and see you at our next session.
Next Session:
To Be Announced...
Secrets to a Successful Sales Strategy
Keep an eye out for an upcoming email invitation.
Download a PDF of the presentation below.
Download Files:

Labstar #3 Sales Success 2.pdf