Welcome to the Navig8r
January 1, 2011
by
comments [0]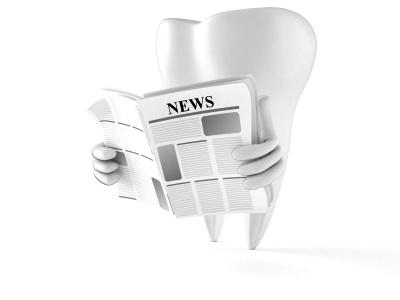 Our dental laboratory publication is devoted to the exploration and exchange of idea's relevant to dental technology and the growth of the industry.
Our goal is to provide an informative voice for our readers on a wide range of topics; from financial planning and business development, to productivity and lab management strategies.
Approach welcomes the participation and input from laboratory owners, professionals and industry leaders. We look forward to your creative contributions that will play a part in the shaping of the Navig8r.